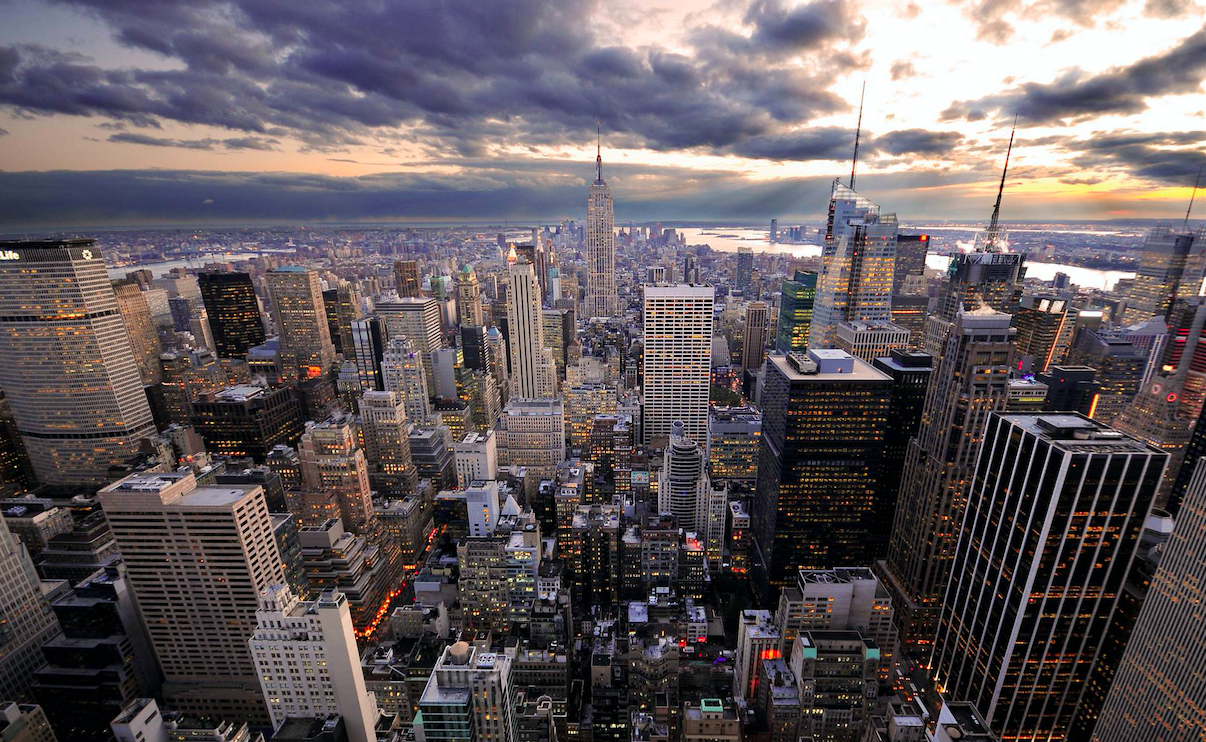 Technology Solutionists
We believe tech is about humans, not hardware.|
We're different.
From small startups to billion-dollar icons, we've been there and we've seen it. We are highly skilled, highly trained full-service information technologists. At Citinet Solutions we strengthen technology, relationships and inspire businesses with best-in-the-business technology solutions and support.
BUSINESS SOFTWARE SOLUTIONS
CUSTOM DEVELOPMENT
WHY CUSTOM SOFTWARE
What we offer and what we can build for your business sets us apart from other software companies. We're not concerned about monetizing the software after we build it. We build the software you need. Technology made just for you so that your users actually enjoy using. We aim for creating the best balance of a guaranteed quality product that is also extremely user friendly.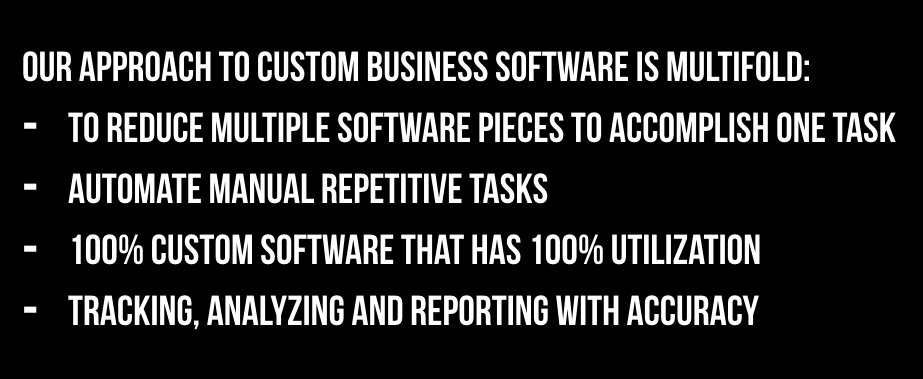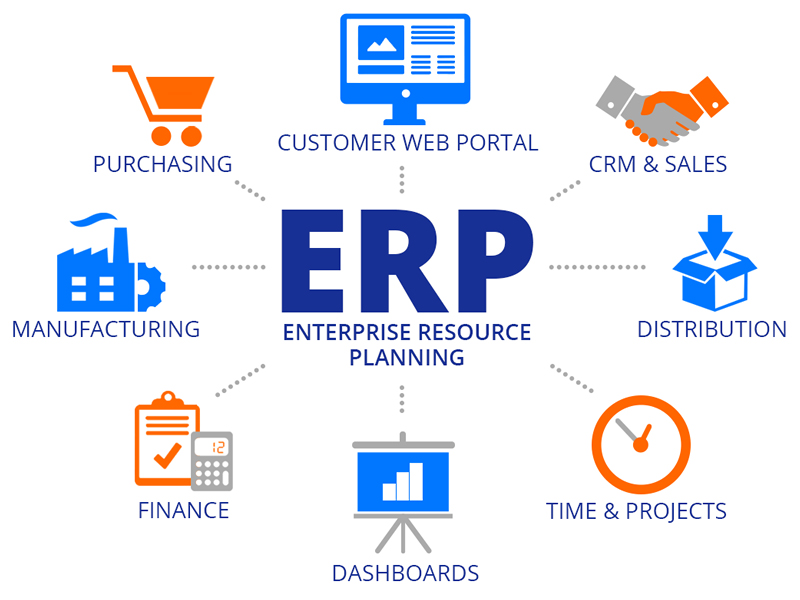 ENTERPRISE RESOURCE PLANNING
We can build custom and powerful business management software for a panoramic view of your business. Our custom software can integrate sales, accounting, operations, accounting, inventory, and daily tasks allowing you to instantly increase the efficiency of your business.
CREATING CUSTOM WORKFLOWS
We can take the forms, documents and spreadsheets you current use and convert them into an online format, streamlining your processes and improving organizational efficiency. How much time do you spend managing and processing documents in your organization? We're willing to bet it's quite a lot.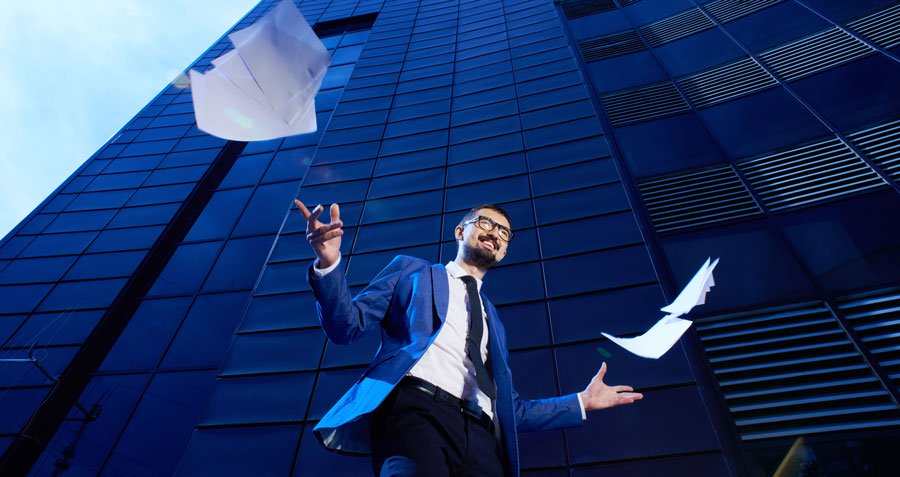 OFFICE INFRASTRUCTURE, DESKTOP SUPPORT, CYBERSECURITY & COMMUNICATIONS
EXTENDED MANAGED SERVICES
Virtually different.
Growing service-based businesses often reach a point where they need professional technical advice, but can't afford a full-time Director of Information Technology. The cost of hiring a full-time Director of Information Technology will cost a minimum of $120,000 per year plus benefits.
Our Virtual Director of Information Technology services provides you with experienced support at a small fraction of that cost.
We're an intentionally
small brigade.
But we have an
entire army behind us.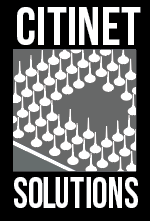 CITINET SOLUTIONS WAS FOUNDED IN 2004 AS THE FIRST APPLE COMPUTER AUTHORIZED BUSINESS AGENT IN WESTCHESTER COUNTY, NEW YORK AND THE SECOND IN NEW YORK CITY. SINCE THEN WE'VE GROWN EXPONENTIALLY IN EXPERTISE AND PROFESSIONALISM. WE'RE HAPPILY INDEPENDENT WITH GOVERNMENT CLEARANCE. CITINET'S WIDE RANGE OF SKILL SETS ALLOWS IT TO TAP INTO A SUITE OF CAPABILITIES; FROM ACUTE LISTENING, DESIGNING CUSTOM SOFTWARE, CREATING COMPANY-WIDE WORKFLOWS, INNOVATIVE AUTOMATION, TO MEASURABLE REPORTING METRICS.
WE BELIEVE IN HANDS-ON ONLY. NO OUTSOURCING. NO CALL CENTERS. NO TICKET SYSTEMS.
CITINET IS A MEMBER OF THE WESTCHESTER BUSINESS COUNCIL AND THE FILEMAKER BUSINESS ALLIANCE.